WELCOME TO
MOOD BOOST.
We're on a mission to boost mental health by celebrating feel-good moods every month. This month, we're hoping to help everyone feel a little more Curious.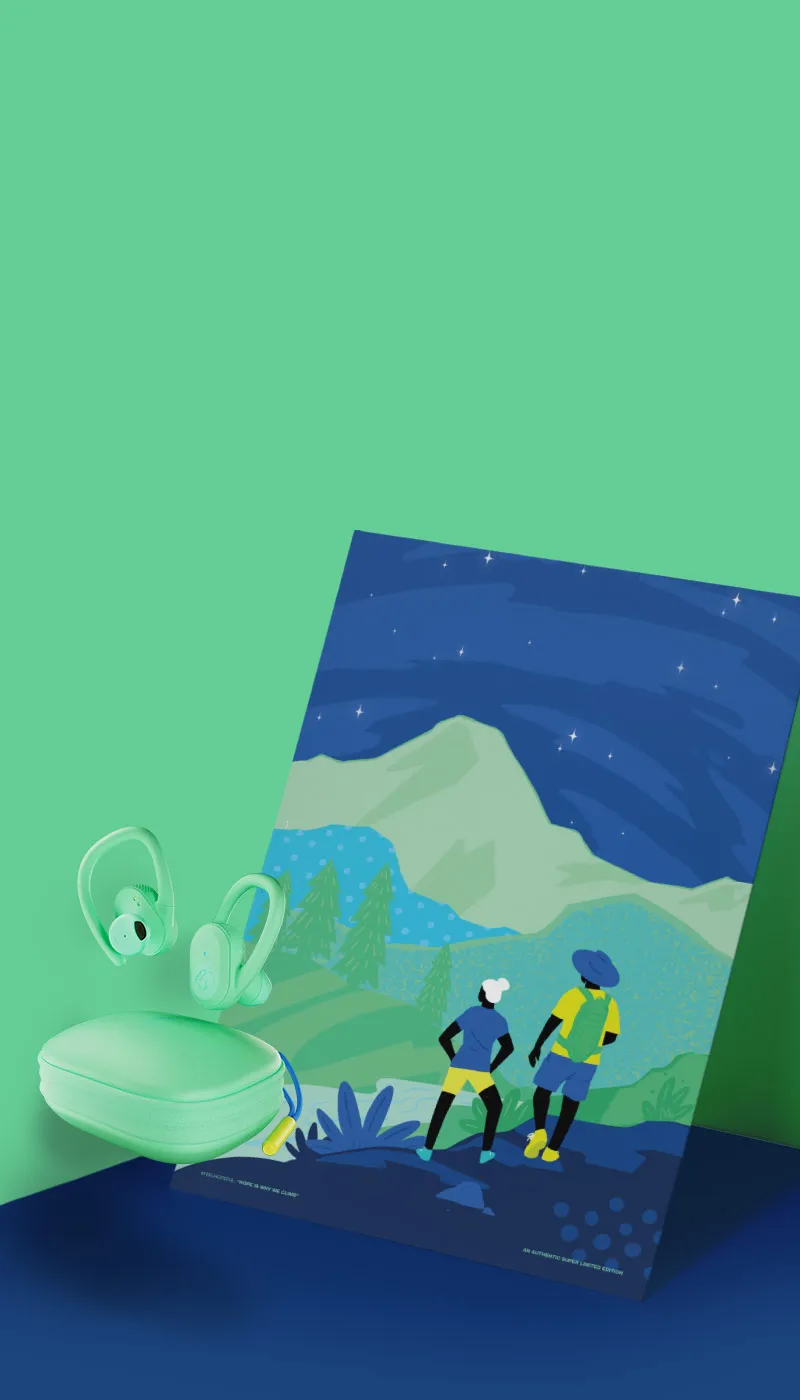 HEAR BEYONDTHE SURFACE
Meet Crusher ANC, a groundbreakingimmersive headphones that can be tunedto your unique hearing.
HappierTrails
Introducing Vert, a better way to take your music to the mountain.